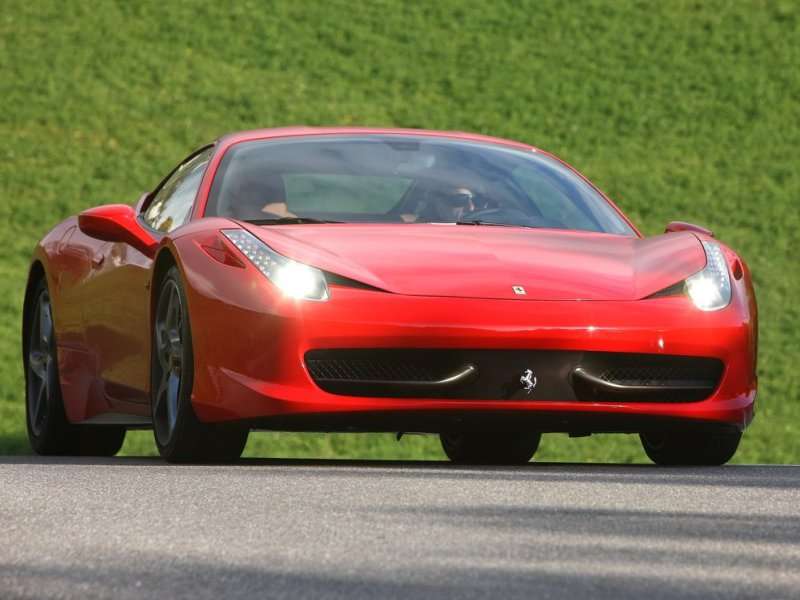 Its not everyday that a safety recall is handed down from one of the exotic manufacturers but when it does, it tends to be big news. Case in point: the recent recall from Ferrari involving 3,416 458 Italia coupes and spyders from the 2010 to 2014 model years due to a faulty trunk latch.
According to the National Highway Traffic Safety Administration, the secondary latch for the front trunk may not release when the 458 Italia is stationary. If someone is trapped in the trunk, the emergency release will not work and the chance of injury or possibly death consequently increases. 
Ferrari dealers will modify the existing front trunk latch system with a new component to fix this issue.
If you have any questions about this recall, you are urged to call Ferrari at 866-551-2828.